Development projects with a perspective
Finding the right business partners for your properties creates room for renewed growth and development. Choose North AM and let us show you how we can increase the value of your properties through a targeted and transparent process.
Professional insight creates values
We uncover the untapped potential in the property market – with a focus on Greater Copenhagen and the entire capital region. Based on 20 years of experience and insight, we identify the well-located properties that can be developed, repositioned, or have new, value-creating functions and tenants.
Persistence creates results
Ideas must be combined with the ability to carry projects through and maintain a fruitful dialogue with authorities and other stakeholders. At North AM, we follow the projects from start to finish, so that investment funds and other potential investors can feel safe.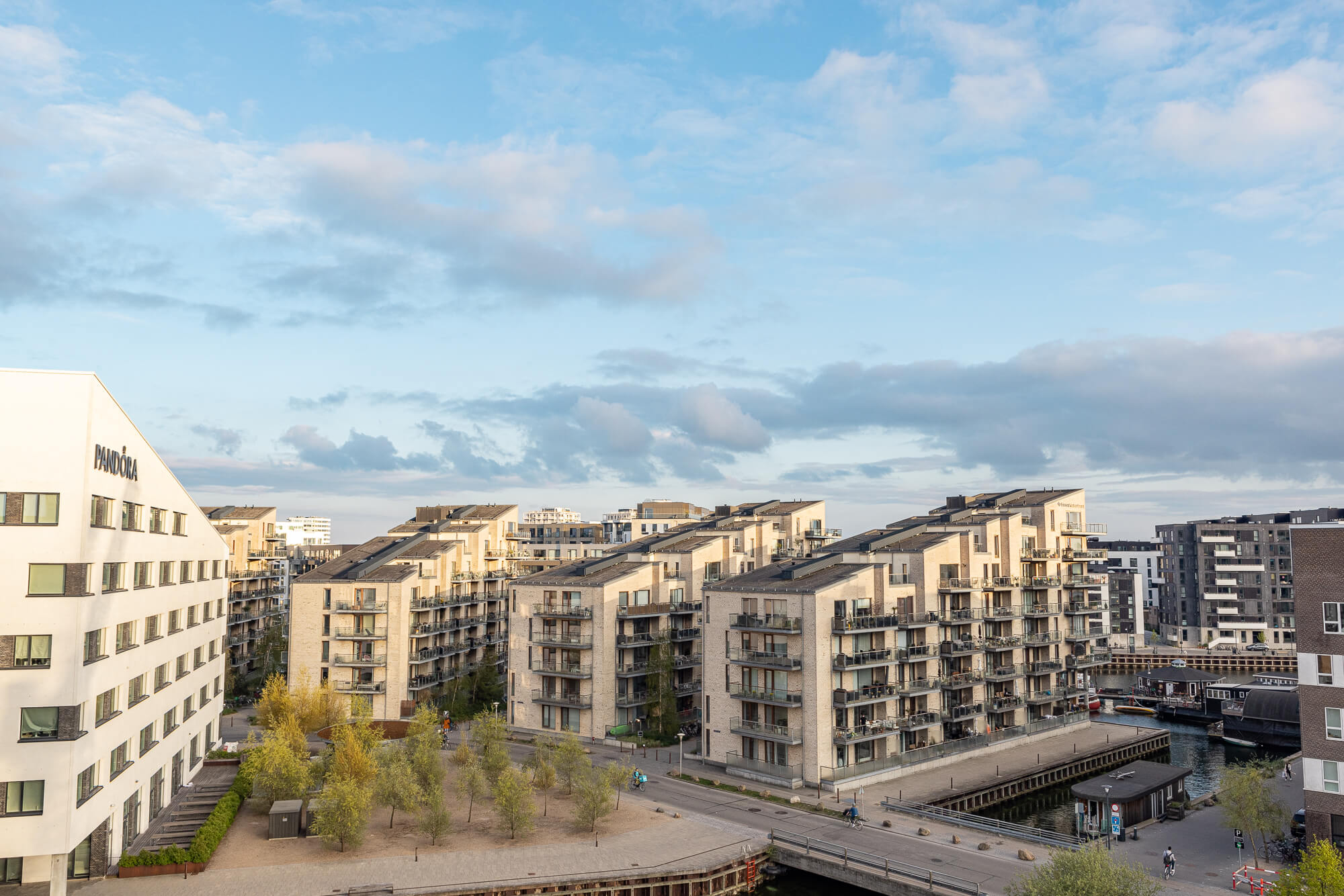 Curiosity creates momentum
On behalf of our customers, we follow the real estate market closely and ensure momentum through professional curiosity. It is our ambition to be first with projects that combine innovative thinking with value creation, sustainability, and a good return.
This is how we work at North AM
North AM is an agile, MRICS-certified partner who acts with respect towards people, the environment, properties, investors, pension, and investment funds. We advise on development projects and act as an Asset Manager when the project is implemented. We work according to processes and principles characterized by transparency and integrity. Get in touch to learn more.
Property investments within Core and Value Add, with the main emphasis on Greater Copenhagen

Project development from the very start to turn-key delivery of offices, retail, and private housing

Onboarding of international investors

Identification of potential projects

Mapping of possible value creation

Planning of functional changes

Administration and rent collection

Reduction of vacancy in properties

Fulfilment of technical building requirements
Fulfilment of requirements regarding authorities and local planning

DGNB – Extensive experience with the evaluation process and securing certificates

ESG – Talk to us about ESG as a positive initiative towards tenants

Offers expertise regarding Proptech options in existing and new buildings

Experience in refurbishment projects

Residual calculations, investment budgets and other relevant economic models

Preparation of e.g. housing concepts in collaboration with professional partners
Let us find the buyers for you
Greater Copenhagen and the entire capital region is an attractive and stable region that has undergone rapid development. This has given the area a unique momentum and attractiveness that includes both Danish and international businesses, international organizations, and private citizens. The capital region has become a magnet.
Nevertheless, Greater Copenhagen is still hiding untapped values. Warehouses that can be converted into offices and new residential areas. Offices that can be converted into homes. Premises that can be upgraded to showrooms and shops. If you own that type of property, we can open the doors to investors from home and abroad.