Contact us for a personal presentation
Do you have properties that need to be developed or functionally changed with a view to value creation or sale? Then we would like to hear from you.
Get an overview of your options
Bo Weibull heads North AM. He brings years of experience and valuable insights to the table and is ready to discuss your projects.
20 years of experience with property development
Completed approx. 1,500 homes in total
SVP / Project Development Director at MT Højgaard
Project Development Manager at AKF Group
Copenhagen Head of Department at AG Gruppen
Project Manager at COOP Danmark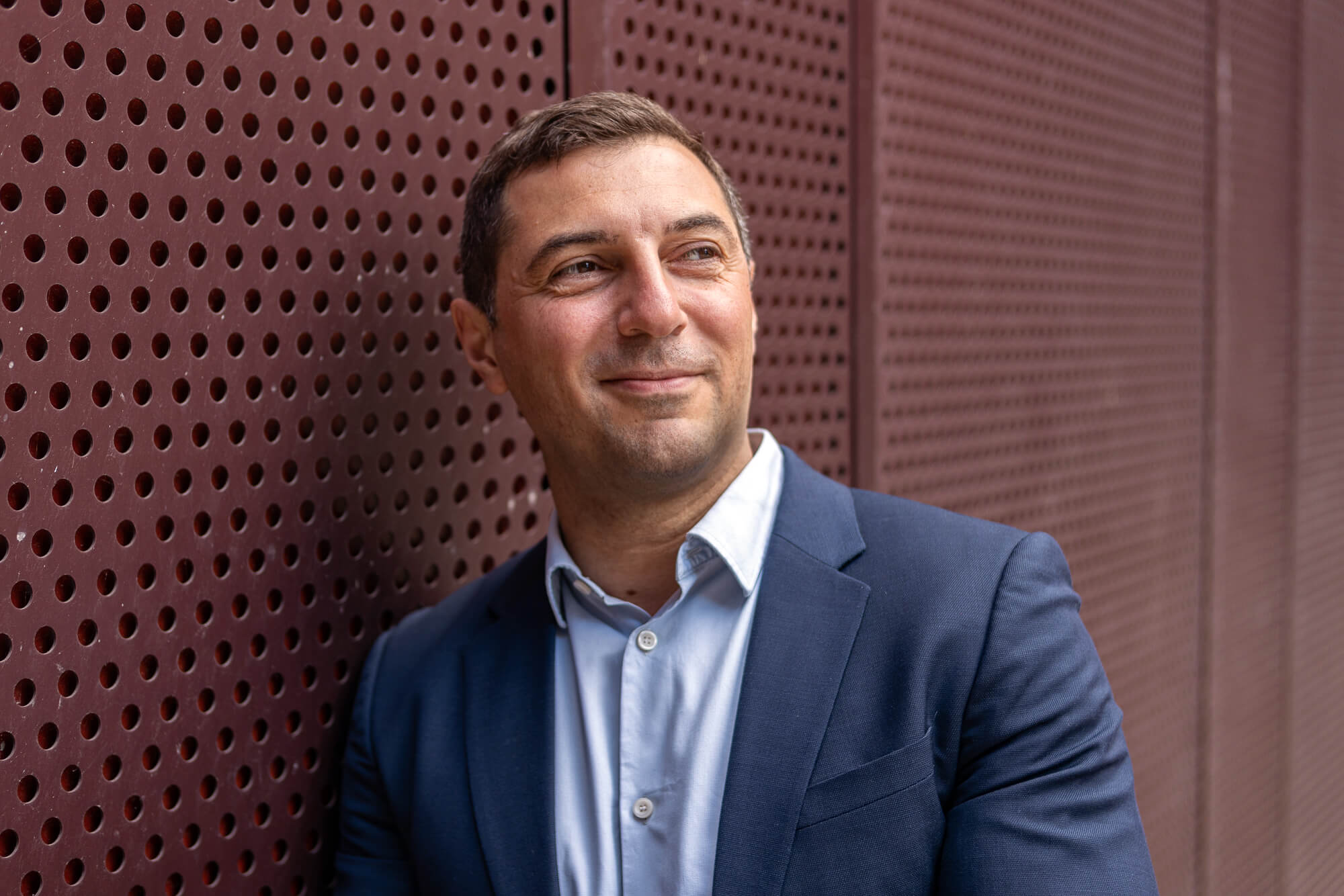 North Asset Management ApS
Drechselsgade 10 B
DK-2300 Copenhagen S
Denmark